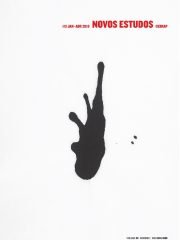 Edited by Marcos Nobre and Sérgio Costa (with articles by Gesine Müller, Frank Adloff, Karen Graubart and Sérgio Costa), Novos Estudos vol. 38, n. 1, 2019.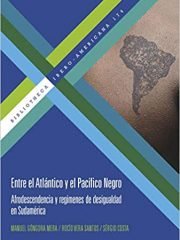 By Manuel Góngora-Mera, Rocío Vera Santos, Sergio Costa, Iberoamericana Vervuert, 2019.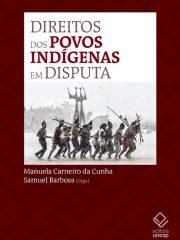 Edited by Manuela Carneiro da Cunha and Samuel Barbosa, Ed. UNIFESP, 2018.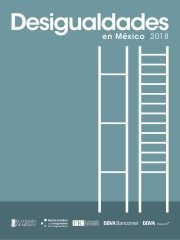 Edited by Laura Flamand and Melina Altamirano, El Colegio de México, 2018.
Edited by Juan Piovani and Agustín Salvia, Siglo Veintiuno Editores, 2018.